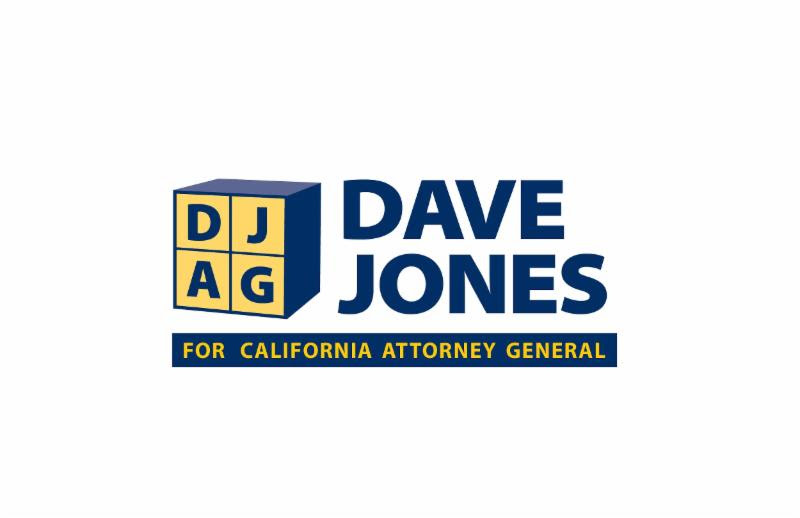 A year ago today millions took to the streets in solidarity to fight for women's rights,  social and economic justice, and against hate and discrimination. Today, while the Trump administration wages war against its own people, that fight continues.
While the current administration tries to take away women's reproductive rights, disregard the truth about climate change, deport Dreamers and other immigrants, undermine worker protections and healthcare reform,  and devastate the middle class, brave women and men in the progressive movement march and advocate in solidarity for a better day.
And in California we show the nation how standing up for civil and human rights makes for a more just and prosperous society.
I am excited to participate in the Women's March again this year. Join us. To find a Women's March near you, click here: www.womensmarch.org
Thank you.
DAVE JONES
California Insurance Commissioner and Candidate for Attorney General
#DJ4AG