News from Representative Costa

Click here to open this e-mail in its own browser window Click here to open a plain text version of this email
Dear Friend,
Last week, I was in the Valley meeting with constituents to discuss the implementation of the Bipartisan Infrastructure Law and to work on combatting the surge of coronavirus cases. Here are the latest highlights:
---
Repairing our water infrastructure

After years of work, I was pleased to join local, state, and federal partners to celebrate the groundbreaking of a $187 million construction project to restore capacity in a 10-mile portion of the Friant-Kern Canal. This investment – paid for in part by the expansion of the Water Infrastructure Improvements for the Nation Act (WINN) that I helped pass in 2020 — will restore the capacity of existing infrastructure and enhance water supply reliability in the San Joaquin Valley.
With the implementation of the Bipartisan Infrastructure Law, more improvements funding for improvements in on the horizon. The infrastructure law will provide $8.3 billion to the Bureau of Reclamation over five years to fund to improve water storage in the West. Find a complete list of investment dollars and priorities here.
---
Implementing the Bipartisan Infrastructure Law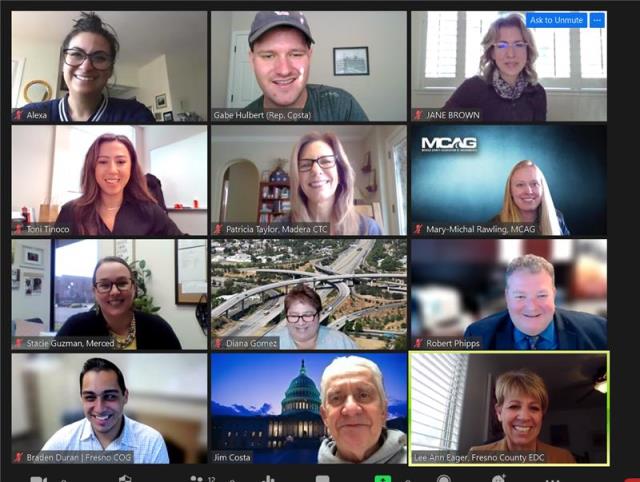 The U.S. Department of Transportation has started rolling out funding from the Bipartisan Infrastructure Law – the largest investment in public transportation in our nation's history. I met with local transportation stakeholders to discuss the implementation of this funding to improve public transportation options in the Valley.

In addition, I met with local manufacturing business owners to discuss the benefits of the Bipartisan Infrastructure Law, which ensures the federal government purchases American-made products, strengthens origin standards, and supports domestic manufacturing jobs.
---
Strengthening COVID-19 testing in the Valley

For two years, I have been working local health officials to address the challenges of COVID-19. Last week, I toured the Fresno County public health laboratory to discuss how to expand the lab and address staff shortages so the county can improve processing times for COVID test results.
---
Funding Opportunity for agricultural water conservation and efficiency projects

The Bureau of Reclamation and Natural Resources Conservation Service plan to award up to$2 million through competitive grants or cooperative agreements to help communities build drought resiliency through modernizing water infrastructure and maximizing water use.

View this funding opportunity. Proposals are due March 4 at 12 p.m. PDT and must be submitted online. They will be selected through a competitive process focusing on achieving the outcomes identified and outlined in the notice of funding opportunity.
---
Filing your 2021 taxes

The 2022 filing season opened on January 24 and will close on April 18, which means Americans will have more time to file this year. It is recommended to file electronically and opt in for direct deposit to get your refund quickly.

Those who received the Child Tax Credit advance payments or stimulus payments in 2021, provided through the American Rescue Plan that I helped pass, should look for filing info letters from the IRS. For more information click here.
---
Help with a Federal Agency

Whether it's the U.S. Passports, IRS, or Social Security, residents of the 16th Congressional District of California can call or email my office for assistance in dealing with federal agencies. Learn more about seeking help with a federal agency.
---
As we move forward, remember that my staff and I are here to help. If my office can assist you, please contact us.
Sincerely,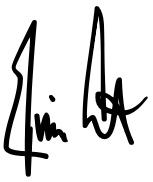 Jim Costa
Member of Congress
Click here to subscribe to my e-newsletter
Fresno Office
855 M Street
Suite 940
Fresno, CA 93721
559-495-1620

Merced Office
2222 M Street
Suite 305
Merced, CA 95340
209-384-1620

Washington, DC
2081 Rayburn
House Office Building
Washington, DC 20515
202-225-3341