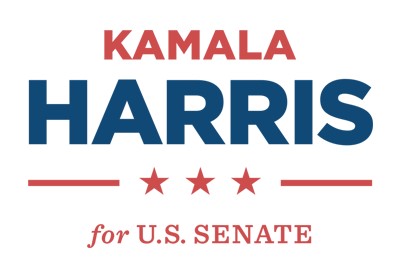 Fresno Dem club –
Private prisons are morally wrong — and they're a rotten deal for American taxpayers. We should not incentivize large corporations to profit off the incarceration of millions of people in this country.
That's why I was encouraged to see the Department of Justice's decision to phase out the use of private prisons over the next five years after concluding that they "…are both less safe and less effective at providing correctional services than those run by the government."
This is an important step forward. But it's also not enough.
We can't rest until we have ended the use of private prisons that profit from mass incarceration and deportation nationwide, which is why I'm asking:
Can you sign your name to our petition in support of stopping private prisons run by corporations from profiting off of mass incarceration and deportation?
A study from 2015 found that inmates assigned to private prisons were more likely to remain in prison longer and that they were more likely to end up back in prison. These facts are in direct opposition to claims made by the prison industry.
So why waste taxpayer dollars on a system that is both morally wrong and clearly not working? The answer is simple: money.
The private prison industry spends obscene amounts of money on campaign contributions and lobbying to convince politicians that it's in the best interest of our communities to spend hundreds of millions of dollars on private prison contracts. In reality, these prison contracts only benefit the corporations that run them.
The only way we're going to implement meaningful, "smart on crime" criminal justice reform that actually addresses mass incarceration is by coming together to challenge these corporations directly, just as I've done by taking on other powerful special interests in California.
That's why I'm hoping you'll join me today in taking action:
Add your name to mine if you believe we must end the use of private prisons in the United States.
As a career prosecutor, I've seen firsthand the devastating effects of mass incarceration, and the last thing we should be doing is profiting from it. We have a responsibility to the taxpayers, and an even greater one to our sense of justice, to end the practice of using private prisons.
Thank you for your continued support as we work to advance meaningful criminal justice reform in this country.
– Kamala