*** No candidate for Attorney General has been endorsed by the CDP ***
Did you hear Dave speak about his vision for the Attorney General's office today on AirTalk with Larry Mantle? 
If not, please check out the AirTalk website, where the interview has been posted online!
Dave painted his vision for the Attorney General's office and discussed the differences in how he would lead the Department of Justice if he were the Attorney General.
Dave understands how important it is to defend the values of Californians, and as Attorney General, he would not hesitate to lead the fight on each issue and protect Californians in every way he can.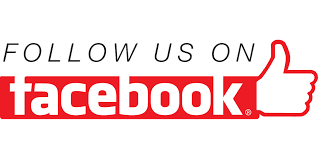 Will you "Like" Dave Jones on Facebook and encourage five of your friends to do the same? Dave has a lot of exciting updates posted daily, and we would love for you to come along for the ride!
Sincerely,
Team Dave Jones
Dave Jones for Attorney General
"A Fighter, Not a Follower."