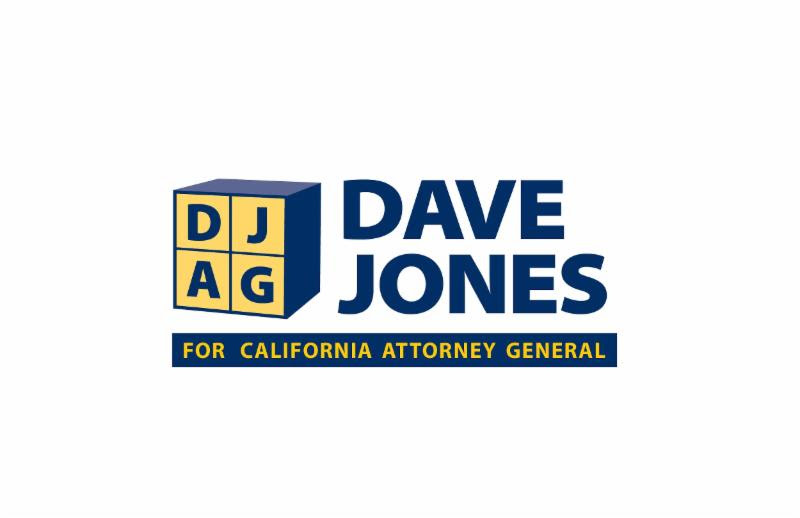 I have exciting news from my campaign for Attorney General and I want you to be the first to see it. We are releasing a video that documents my record of fighting for progressive Values.
As Insurance Commissioner I lead a statewide law enforcement agency which fights for consumers.
I have taken on:
Big insurance companies
Corrupt public officials and CEOs
Hospitals committing fraud and cracked down on the underground economy.
I have saved Californians over $2 billion by rejecting unfair rate hikes. And I have fought corporate mergers that would harm consumers.
That's the type of Attorney General I will be:  A fighter, not a follower.
Please join me in the fight by endorsing my candidacy. 
DAVE JONES
California Insurance Commissioner and Candidate for Attorney General