Supporters like you are the key to our success.
To continue our outreach efforts we have created a new action that we would like you to take.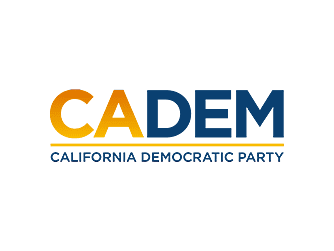 California Democratic Party
Have your friends received their ballot yet?
---
Voters across California have already received their vote-by-mail ballots and are starting to vote! Have your friends and family received theirs yet?
Can you do your part for democracy and check in on your people to make sure they're ready to vote? This is the election of a lifetime! We want to be sure everyone has the information and encouragement they need to be part of the process.
Here are some gentle reminders for them:
– Every registered CA voter will automatically receive their ballots in the mail. You can check the status of your ballot here: https://california.ballottrax.net/
– Remember to sign AND date the return envelope for your ballot to be counted.
– Make sure to mail back your ballot as soon as you can! It must be postmarked by November 3 (Election Day) for it to be counted. Don't wait until the last minute!
– NO POSTAGE REQUIRED!
Text and email at least three friends TODAY to see if they received their ballots yet – and make sure they know how to vote!
---
You are receiving this email because you support California Democratic Party on OutreachCircle. If you would like to opt-out of future notifications from California Democratic Party on OutreachCircle, please click the unsubscribe link: