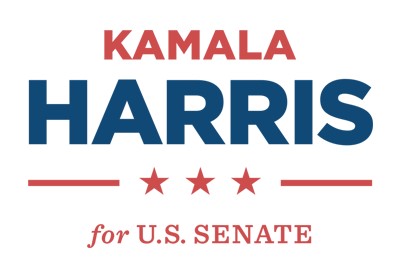 We have the power to give a voice to the voiceless in Washington as we advance an agenda rooted in justice and equality.
That voice has taken on a new sense of urgency in the past week.
People are afraid of what's to come and many are feeling powerless. That is why it's so important we make it clear—just as Kamala did in her victory speech last week—what our movement is going to stand for in the coming weeks, months, and years ahead:
We intend to fight for an economy that includes everyone, to fight for immigrant families and communities of color, to fight for criminal justice reform, to fight for women's reproductive rights, to fight for meaningful student loan debt reform, and to fight for commonsense gun safety legislation.
As we've said before: one presidential election cannot erase our values, ideals, and diversity as a nation—but only if we come together and FIGHT.
Can you take a quick moment to tell us how you're feeling right now and how you'd like to get involved in this urgent fight for justice and equality going forward?
Now is the time to come together to advance an agenda that is rooted in fighting for what makes America actually great.
Now is the time to let millions of people in this country—our kids, our immigrant families, our communities of color, and our women—know that they are not alone.
Thank you for being a part of this team.
Fight on,
Juan, Mariah, Jenn, and all of us at Team Kamala