---
Phone Bank With Us Tonight!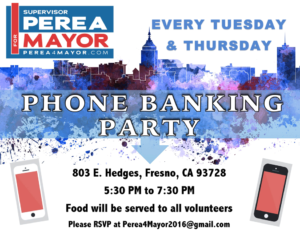 ---
Precinct Walk This Saturday!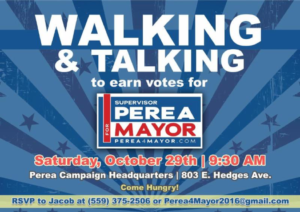 ---
If these hours don't work for you, let us know.  We are very flexible and would love to include you!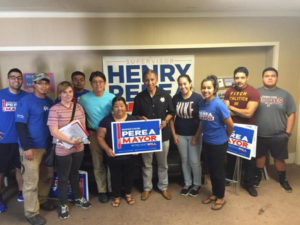 Perea 4 Mayor Office Hours
Monday-Thursday: 10am-8pm
Friday:11am-5pm
Saturday: 9:30-5:30pm
Sunday:11am-3:00pm
12 DAYS LEFT!
---
Be A Part Of The Team!