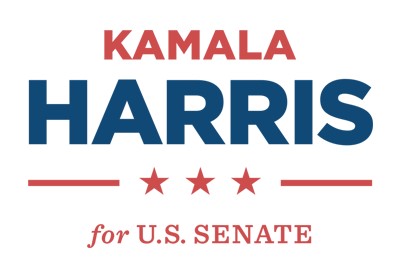 Yesterday afternoon, the Washington Post released shocking audio of Donald Trump outright bragging about sexually assaulting women and how his fame and wealth simply "let you do it."
These comments are predatory and they make me sick. They are vile and Trump must be stopped.
You can't frame this any other way — Trump is talking about sexual assault. He says he grabbed and kissed women without their consent and is now trying to chalk it up to "locker room banter."
No one should be using these terms when talking about women, especially not someone who is running to be our next president. Donald Trump had long disqualified himself from this race through his bigoted, racist, and sexist agenda — and this should be the final straw for any Republican elected officials who still support him.
Washington is not a boys' locker room. It's a place where we need diverse leadership — including more women in public office — who will serve as role models for a generation of children that need to know sexual assault is wrong.
Commit that you will vote for Democrats like Hillary Clinton and Kamala Harris on November 8th and send a message that you won't let candidates like Donald Trump win this election
There is no excuse for these actions. We need to hold Trump accountable at the polls — and we need to continue pressuring his Republican supporters to do the right thing and abandon his candidacy.
Thank you for standing with us today.
– Kamala