It's been another productive week for Your CDP Team. See below for a recap of this week's activities. 
Earlier this week, Your CDP Team launched CDP Daily Messaging Guidance, a daily bulletin containing suggested talking points, key news stories, noteworthy events and trending hashtags. We certainly hope this is informative and useful for everyone! If you'd like to be added to our distribution list, please e-mail Grace Leekley in the CDP Communications Department and we'll get you added. 
We're proud that this new tool fulfill's one of CDP Chair Eric C. Bauman's key priorities of providing useful resources and meaningful support for our Grassroots Democratic Activists who are powering the Big Blue Wave. 
(Also, we're big Seinfeld fans here at Your CDP Headquarters, and we know how important it is to have a good comeback).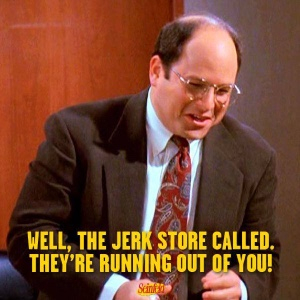 Tonight is the last night of the 2017/18 Session of the California State Legislature. Members have until midnight tonight to pass legislation and send it to the Governor for his consideration. (Governor Brown has a month to sign the thousand-plus bills Senators and Assemblymembers approve). Members will be busy voting right up until the clock strikes twelve, but we want to note that this has been one of the most productive – and progressive – Legislative Sessions in years.
Just two days ago, the Legislature approved SB 100 – the most ambitious, far-reaching climate change legislation anywhere in the world that will bring California's carbon emissions down to ZERO by 2045. The CDP was proud to endorse this pioneering legislation by Senator Kevin de Leon. 
And yesterday SB 822, which enshrines Net Neutrality into California Law, received an overwhelming and bipartisan vote for approval. This is one of the most important bills being debated anywhere in the Country, and winning approval last night was a powerful victory for consumers and the First Amendment. And it was also a powerful victory for our Party.
This is a core issue for many, many Democratic Activists, including Chair Bauman. After some procedural hiccups earlier this summer, Chair Bauman worked closely with the bill's author, Senator Scott Wiener, and the Chair of the Assembly Communications and Conveyances Committee, Assemblymember Miguel Santiago, to come to resolution. The resulting work means that Net Neutrality will (if signed by the Governor) be law of the land next year. 
We'll have a full report next week once the Legislature has finished it's work for the Session, but it's already clear that progressive policy has had a resounding year in Sacramento.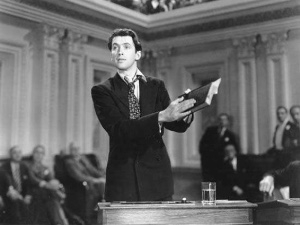 Chair Bauman and Your CDP Team have put the finishing touches on our campaign plan for the fall, and it's time to put that plan into action! We're hiring several positions across the state for the November 2018 General Election – Please check out our Employment Opportunities page and forward to any interested contacts.
Stay Tuned for Campaign Alert
Next week, we'll resume our CDP Campaign Alert, our weekly bulletin recapping all the key headlines, endorsements and social media buzz about our CDP-endorsed candidates. And if you have news stories you'd like to include, e-mail Jann Dorothy in the CDP Communications Office. 
Monday is Labor Day, where we celebrate the Union Movement and the working people who are the backbone of this Country. Chair Bauman will be attending the Fresno-Madera-Tulare-Kings Central Labor Council Event, and CDP Officers, staff and candidates will be fanning out across the state to show solidarity with our compatriots in the Labor Movement.
Check out this list of Labor Day events from the California Labor Federation to find the celebration closest to you! Be sure to keep your eyes open for the CDP Labor Day piece which has been distributed across California to get the word out about our state candidates and ballot measure positions.
And now, to close out this final week of August, and in commemoration of everyone who's ever worked for, fought for, belonged to, believed in and/or picketed with a Labor Union (including our Chair, our Vice Chairs, Our Senior Strategist, our Campaign Coordinator, our Communications Director, and countless Grassroots Democratic Activists), here's Sally Field fighting the good fight for workers in a sleepy textile mill in South Carolina: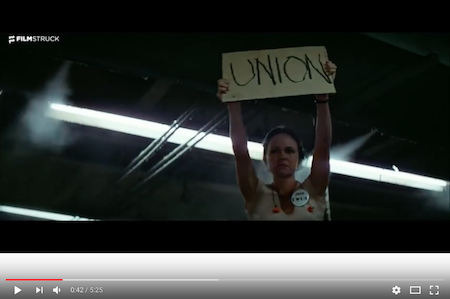 67 Days Until the Election!
–CDP Weekly Update