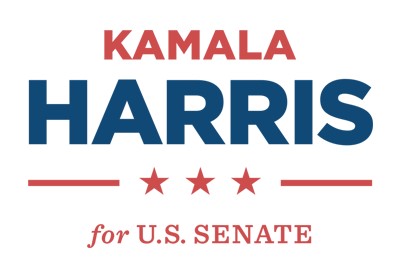 We know your inbox is probably stuffed with panicky emails from other campaigns asking you for money, so we thought it would be good to break up the monotony by sharing some of the amazing photos we have from Kamala's tour across the state.
Check them out below, share them with your friends, and if you can spare a donation—say $3—it would go a long toward helping us win this election on Tuesday.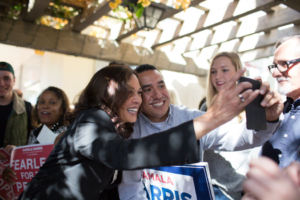 That last photo is actually some of our team on the road with Kamala. They look hard at work, right!? Help us out if you can by pitching in $3 before tomorrow's deadline >>
. Thanks for everything you do for Kamala. Donate $3 right now if you can.
– Team Kamala